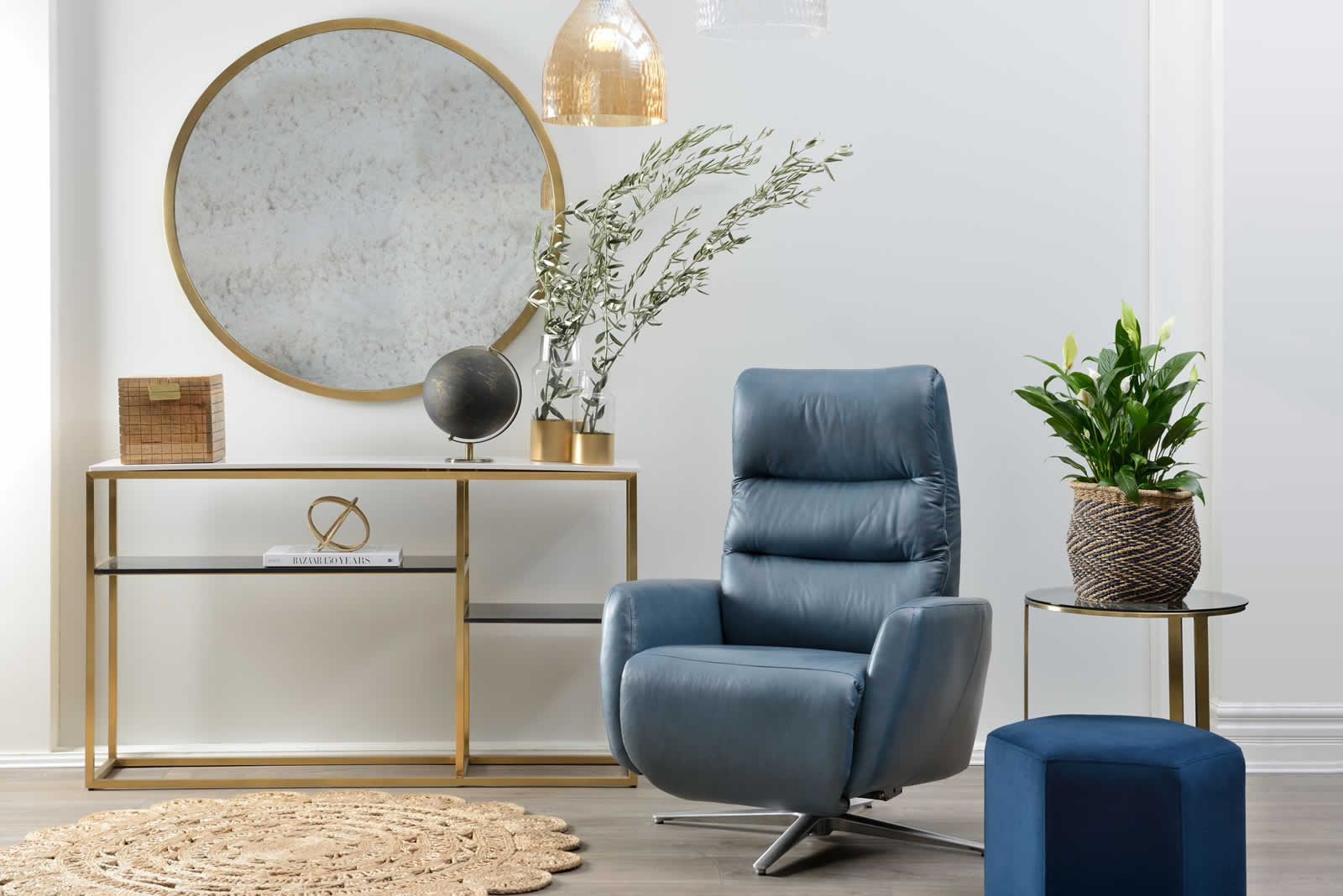 The Lotus is a modern power recliner with a futuristic design. This swivel chair features 2 motors, a USB port, an adjustable headrest, moulded foam seats, and a metal chrome base.
ON SALE for $1730 (Regular $3460)
Only 4 Lotus Swivel Recliners Left In Stock
Get one before they're gone…
WE PAY THE TAX
We'll pay the GST & PST on all sale priced, in-stock items.
For a limited time only.
Latest Design Articles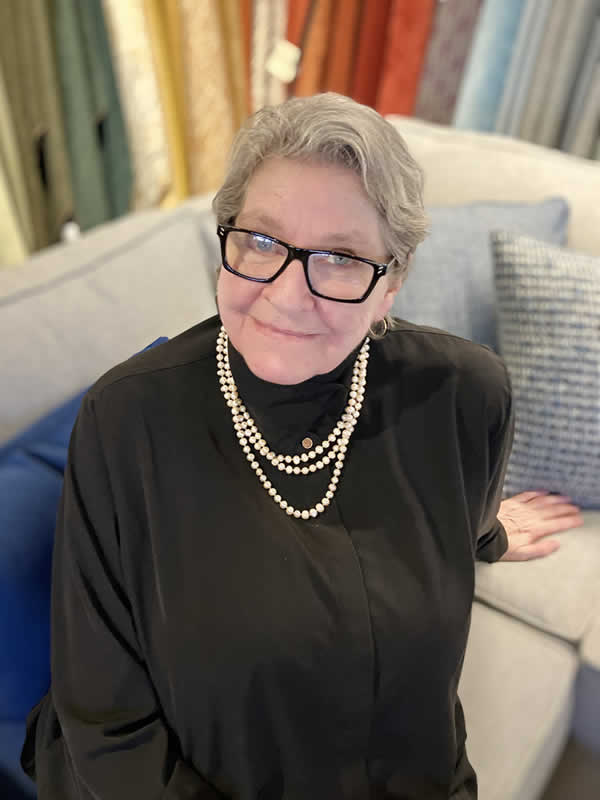 Missy Kennedy
Interior Design Expert
missy@sofasogood.ca
The most important aspect of colour is how to use it. We have warm colours of reds, oranges and yellows. Cool colours are the greens, blues and purples. You can improve your…
To begin is a daunting task. Where to begin is the most asked question and my answer is to find a style hero. Maybe it's a painting you will not part with,…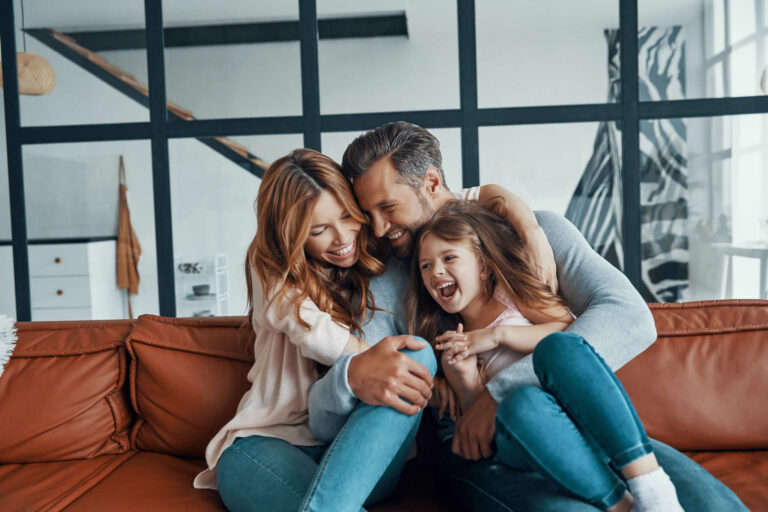 Proudly Canadian
We feel incredibly fortunate to have a strong relationship with our Canadian manufacturers. More than 800 people across the country (300 in the Lower Mainland) make our upholstered items and directly benefit from your purchase. 800 Thank You's
We truly appreciate your support of small, local, family businesses like us.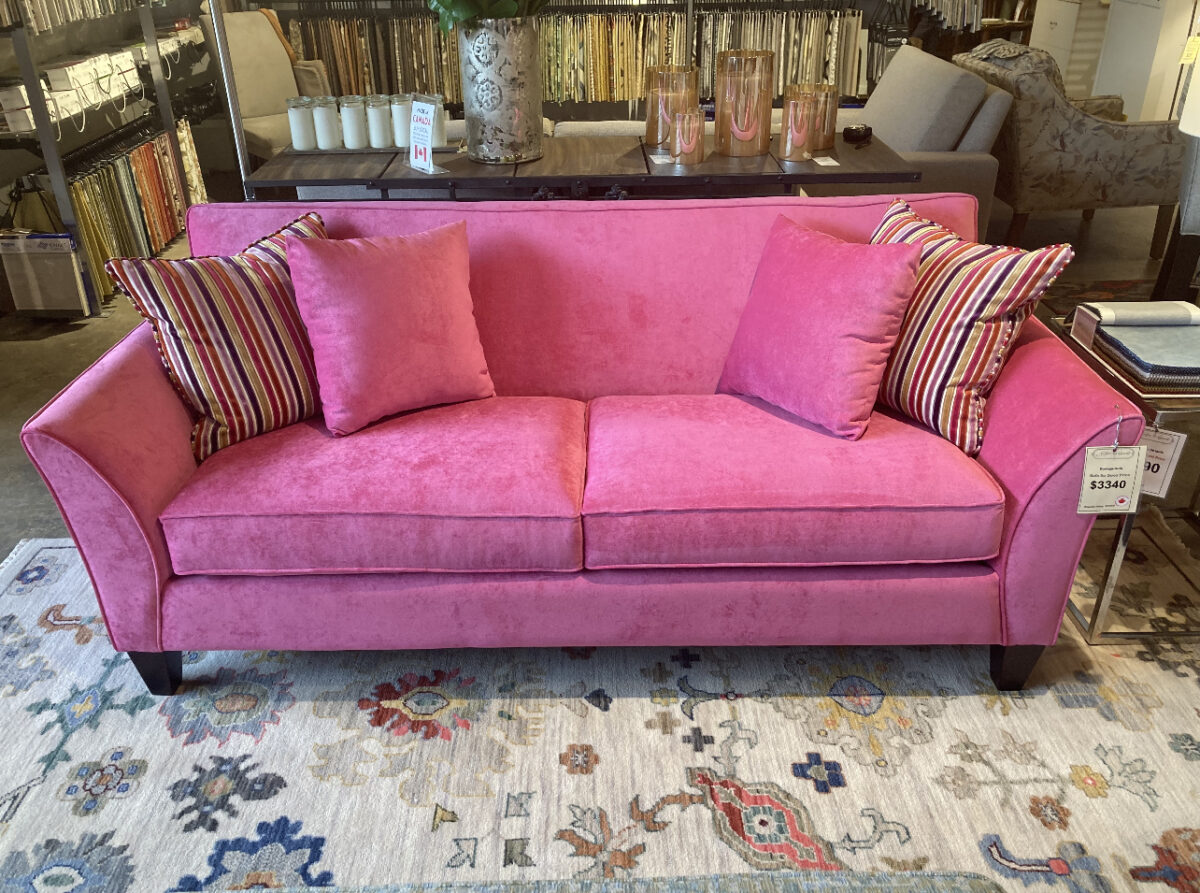 Subscribe to Our Newsletter
Sign up now for exclusive decor ideas, product announcements and advanced notice of special sales or events, and the occasional free gift.