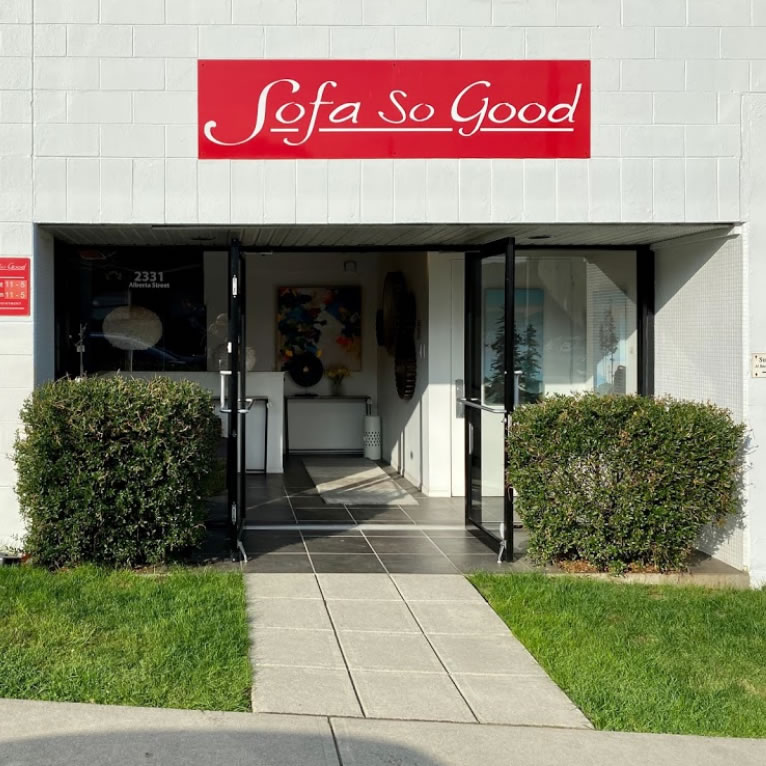 Sofa So Good is the place to go for custom and off the floor sofas. Customers enjoy being able to select traditional and contemporary furniture with the help of Sofa So Good's Sofa Experts.
Paul, Barbara and their team enjoy helping people on a daily basis find "furniture for life".
"Your sofa should be your haven within your sanctuary. Live every day like it's the weekend. Find the things that make you happy and put them in your well dressed home that reflects who you are and what you love", says Barbara.
Paul continues "Choose from an eclectic array of comfortable upholstery that easily fits into casual, traditional, transitional, or urban rooms. The price is equally comfortable. Bring us your room measurements and any important colours or fabrics and we will help you co-ordinate your rooms".
Sofa So Good will go the extra mile for their customers. "If you are sitting on the floor and need a sofa quick, we usually have lots of stock available or take advantage of our free loaner sofa, yours to use while you wait for the sofa of your dreams to be custom made," adds Barbara.
With a larger showroom, Sofa So Good has an even greater fabric selection and has been able to add a rugs, lamps, mirrors, tables, throws, and accessories to the mix.
Meet the Sofa So Good Team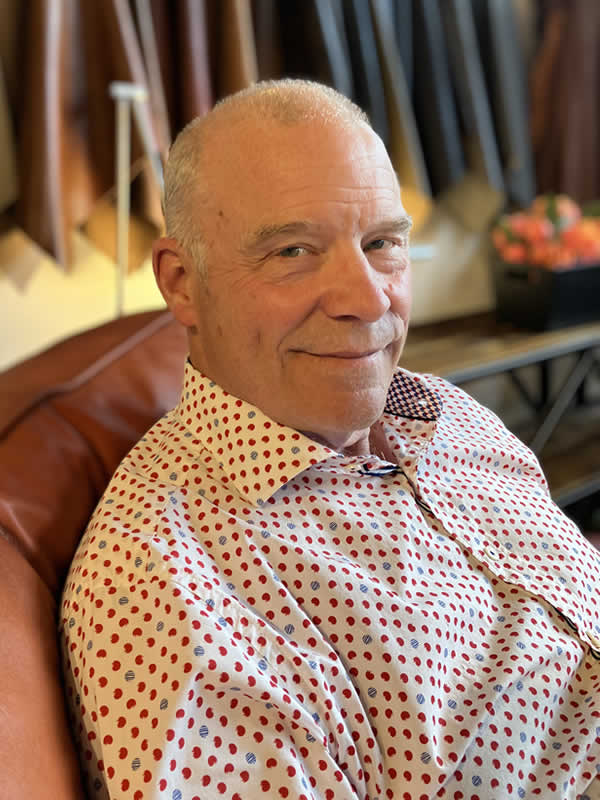 Paul – Head Sofa Expert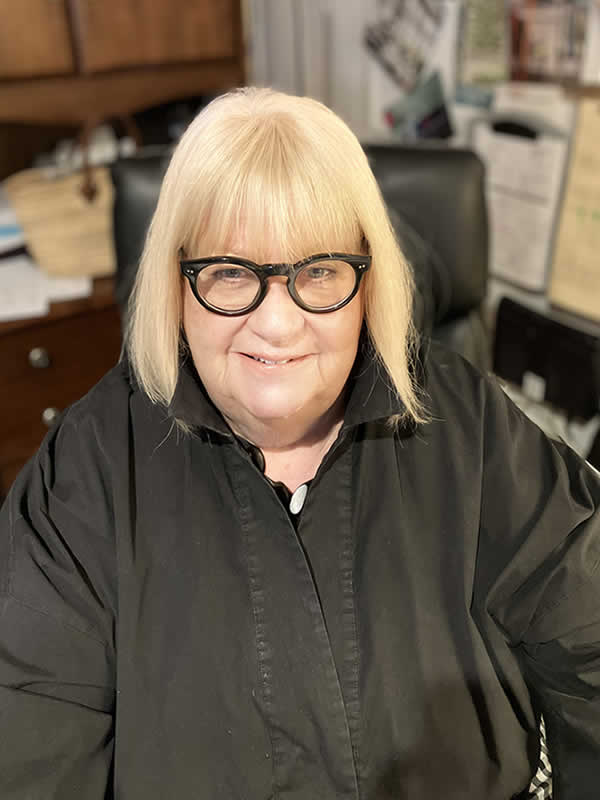 Barbara – Creative Director
Barbara and Paul: The dynamic duo. Not only married for 39 years but business partners since 1998. Paul, at the time, was the owner of Georgia Interiors in Vancouver and Barbara, with her background in fine Arts and Design, had just sold her Bed, Bath and Linen store. They jointly created Sofa So Good.
Paul, a born Vancouverite, has a passion for sailing and has sailed the Caribbean, the Mediterranean, the Indian Ocean and more.
His extensive knowledge of the retail furniture industry, his love of working with people on the sales floor, and his eye for detail provide our customers with a no-pressure shopping experience that guides them to the perfect purchase for their home.
Barbara, from Montreal, is our Creative and Human Resources Director, number cruncher, buyer, motivator, and peaceful negotiator that keeps Sofa So Good headed in a positive direction. (And is the Boss of Paul)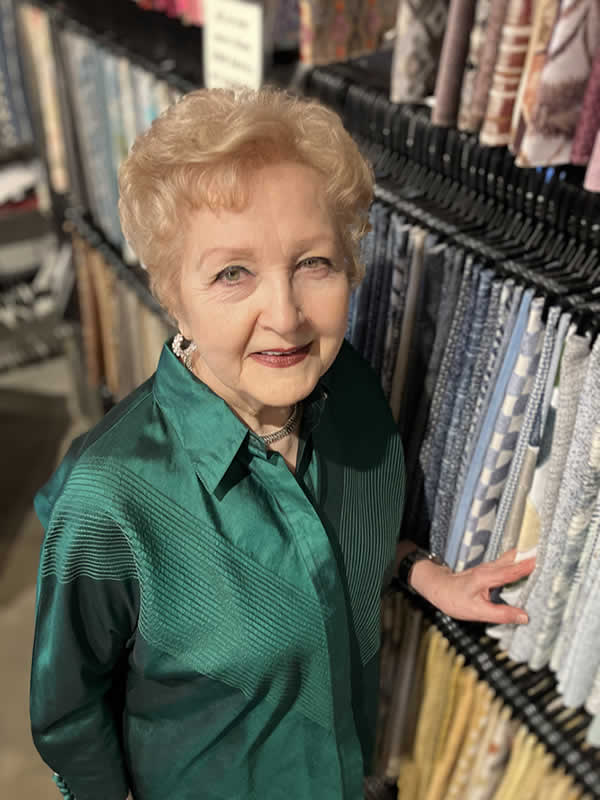 Patricia – Sofa Expert
A familiar figure at Sofa So Good, Patricia has been assisting our customers for more than fifteen years. An advocate for animal rights and a lover of the arts, Patricia is a seasoned traveller with various cultures experienced and many countries stamped on her passport. Patricia has a keen eye for colour and can show you the many ways to bring comfort and style to your home.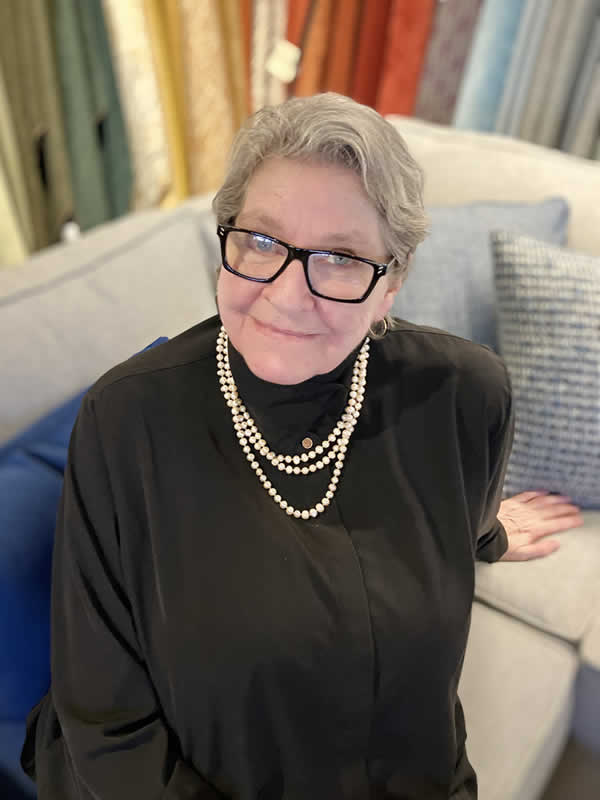 Missy – Interior Designer
Missy brings decades of creative design solutions to our clients. With her background in design, she shares her extensive retail experience with the customers of Sofa So Good. Whether helping with the selection of fabric for upholstery needs or space planning with graph paper, Missy will explain how to achieve successful layering techniques, the easy way to create colour schemes, how to approach downsizing, as well as unique ideas for home styling a new space. Missy is available for home calls and in store consultations and looks forward to working with you.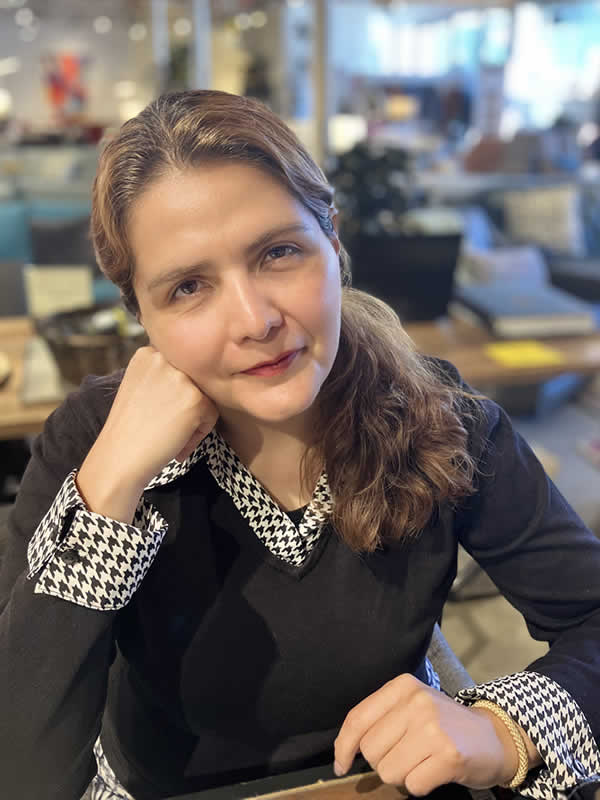 Vania – Sofa Expert
Arriving from Mexico in Vancouver in 2006, Vania brought with her the knowledge of industrial design and silversmith jewelry design. Once here in Canada, she changed direction to work in the retail furniture industry and has been doing so for the last 12 years. With a deep understanding of residential design, Vania helps our customers to creating a comfortable, functional home.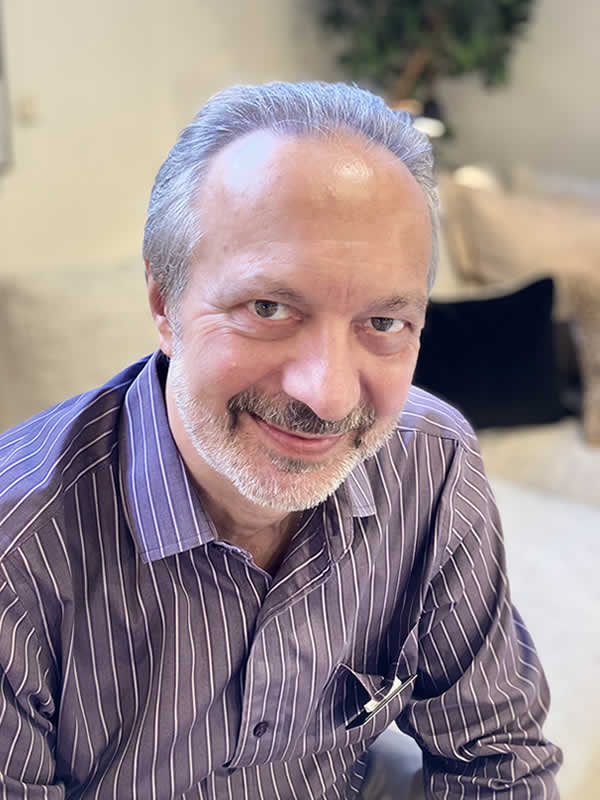 Harald – Sofa Expert
Harald's experience working with two family owned furniture stores in Vancouver brings confidence in assisting customers with the selections available at Sofa So Good.
With over 50 years retail furniture experience, Harald has an understanding of customers' needs to assist them in their choices to make a welcoming home.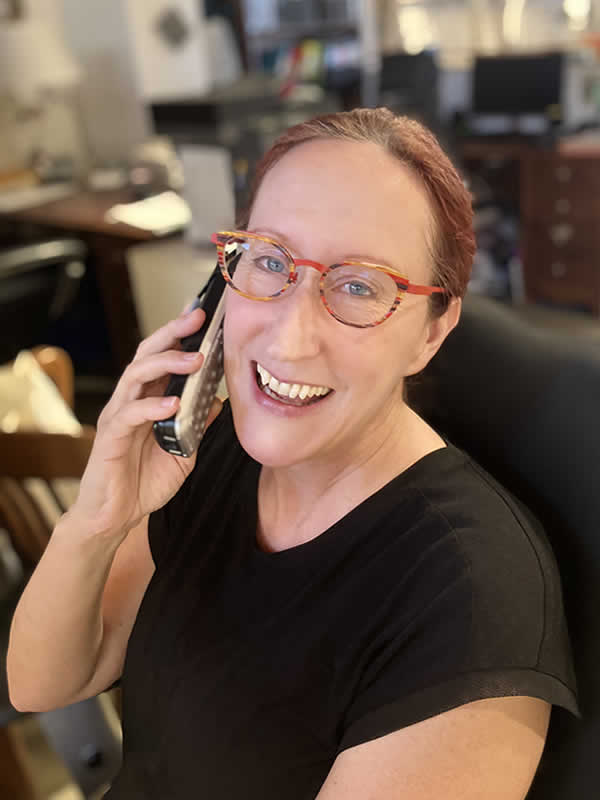 Rayna – Service Expert
For more than twelve years, Rayna has maintained the administrative side of Sofa So Good from Monday to Friday. She wears many hats here but the most important is ensuring Sofa So Good customers receive the best after-purchase experience. If anything requires our attention, please reach out to Rayna and she will take good care of you.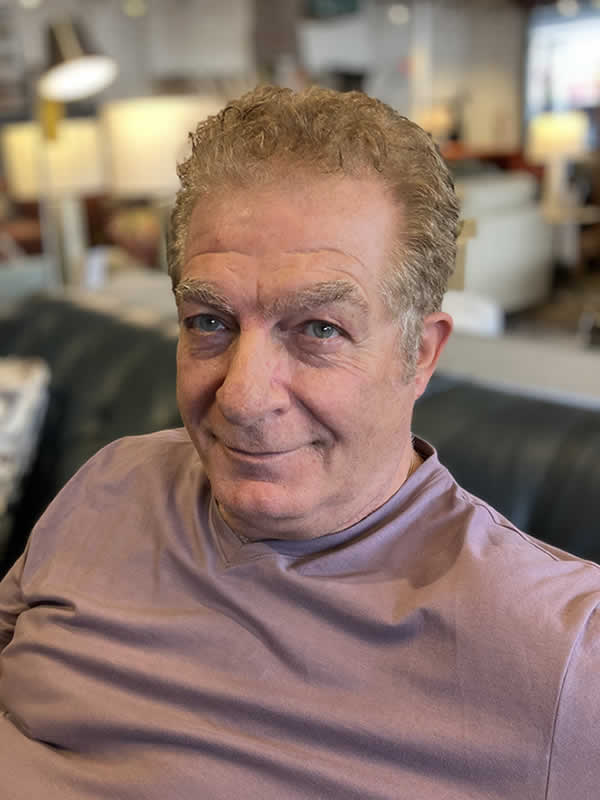 Luciano – Warehouse Manager
Luch, more formally known as Luciano, has been our warehouse manager for the last ten years. He inspects all the orders that come in before they are delivered to the customer's home. In addition to keeping our inventory up to date, he is responsible for keeping our showroom looking fresh with transfers of new stock items from our warehouse weekly. For his downtime, Luch enjoys playing golf and walking on the beach with his wife of over 40 years.